Bursaries Recognition Awards
Bursaries are non-repayable grants that are awarded on the basis of financial need or common interests with AWSN's mission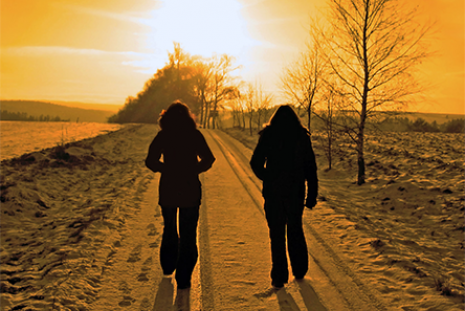 AWSN offers bursaries on the basis of need and overlapping interest with AWSN's goals and mission.  Individuals or groups may apply. Recognition awards are usually granted to a group and are similar to AWSN providing sponsorship, but we anticipate and expect something more akin to partnership from the financial grant. 
Granting of a bursary will depend on several factors: Need, event/travel/opportunity such travel represents to the individual/group, quality of a group program or academic achievement of an individual, and the opportunity for AWSN to share in the recipients' learning through seminars or presentations to our membership or board.  Grantees are expected to join AWSN and contribute volunteer hours including presentations proportional to the bursary. 
Bursaries are often used for attendance costs and/or travel to specific events, conferences or courses.  Usually only one bursary will be granted to an individual or group.  Bursaries are not guaranteed to be granted and will be granted to AWSN members over external applicants. 
Meet some of our bursary winners here.