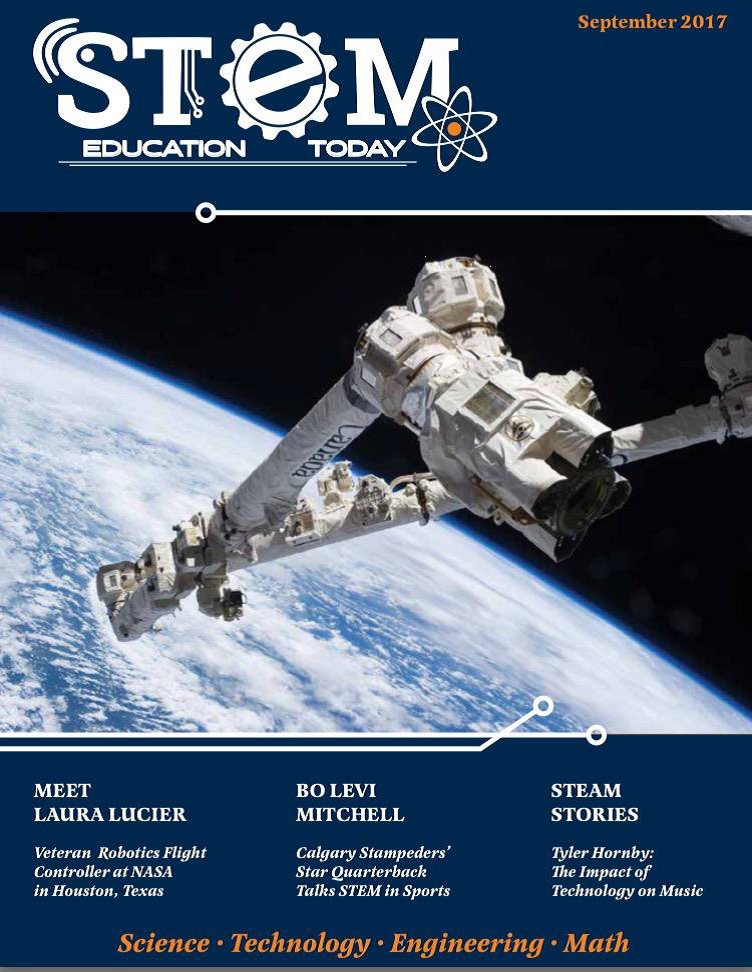 STEM Learning Lab has released their magazine "STEM Education Today" and will be taking subscriptions starting Sept, 2017.
STEM Education Today is a free resource that provides a platform where everyone can become a part of an ever-growing network of global innovation and change.
READ it by clicking on on the cover.