WinSTEM week - week block
​Since its launch in 2009, Ada Lovelace Day (Oct. 9, 2018) has become recognized globally as a day to celebrate the contributions and accomplishments of women in STEM. Join AWSN in a week long celebration of Ada Lovelace Day by planning an event - big or small - that celebrates women in STEM and post it on our event page here (click on the link above to submit). Alberta is a STEM-based economy;  where better to kick off this celebration!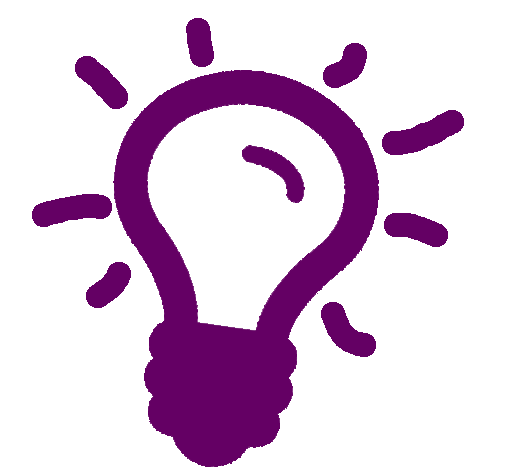 Need an idea about a WinSTEM week event?  Read about some ideas here!  Big or small, share them! 
Nominate someone for a WinSTEM recognition award too. 
We will be sharing book reviews and our TED talks by Women in STEM.  Watch for these influential women's ideas. 
winstem